What to Expect at Auto Expo 2016- A Glimpse
Auto Expo will bring a series of new launches and unveilings this year. Here, we present a list of important updates that should be on your must-see list. Bigger and better, Auto Expo 2016 is believed to be the largest ever event hosting more than 1500 exhibitors across more than 30 international destinations.
Honda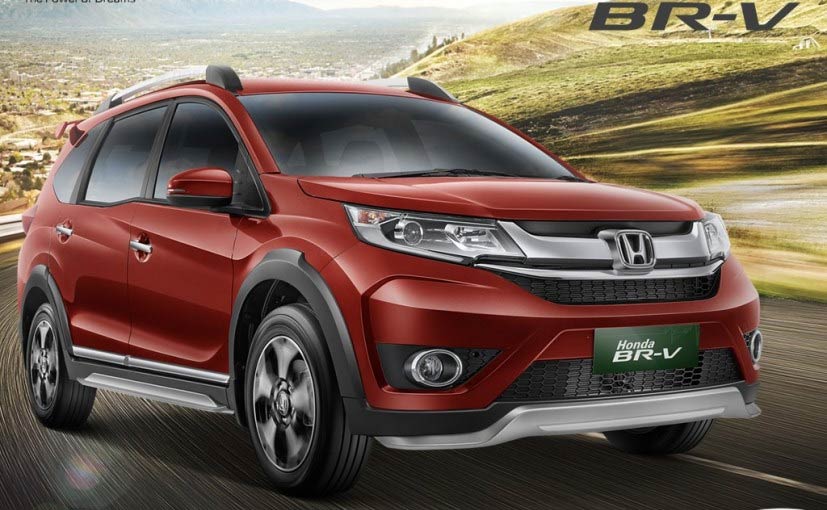 In the upcoming event, Honda is all set to launch its two grand models in the luxury cars category. One is Accord that unveils the features of its petrol- hybrid option and the second is BR-V, the compact SUV launched by Honda that offers a grand comfort. McLaren-Honda MP-4 30 F1 car is known to be the star at the brand's stall. Along with this, you will also see the fascinating Project 2&4 concept which is known to be a track focused medium launched to bridge the gap between motorbikes and cars.
Maruti Suzuki
The great family brand will display Baleno RS that integrates Maruti's new category of engines known as Boosterjet. Baleno hatch-back's rampant success in India, the brand will showcase its compact SUV, Vitara Brezza and a crossover hatchback based on the Ignis concept.
Ford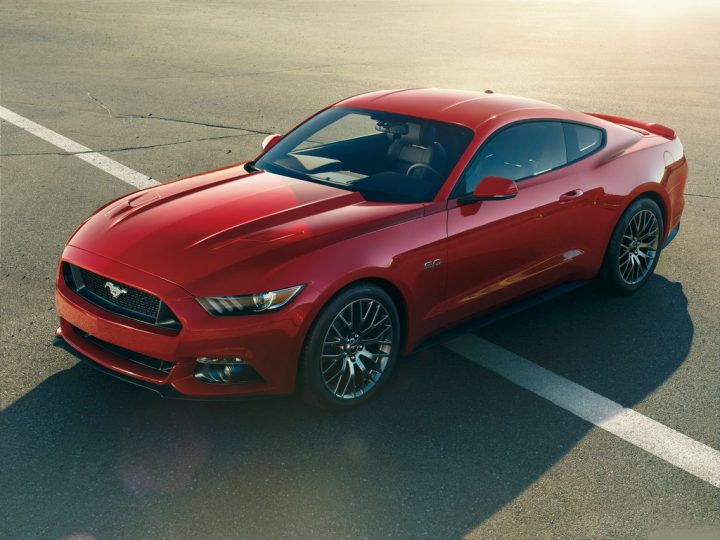 You will see the most iconic car Mustang at ford's stall in the upcoming Auto Expo 2016 event. The car has already earned a huge success in the international market with right hand drive; the 6th generation Mustangs is now coming to India with 435bhp 5.0 litre V8 engine. The base version of the launch costs around US $24,000 which is equal to Rs. 16.4 lakh in India.
TATA Motors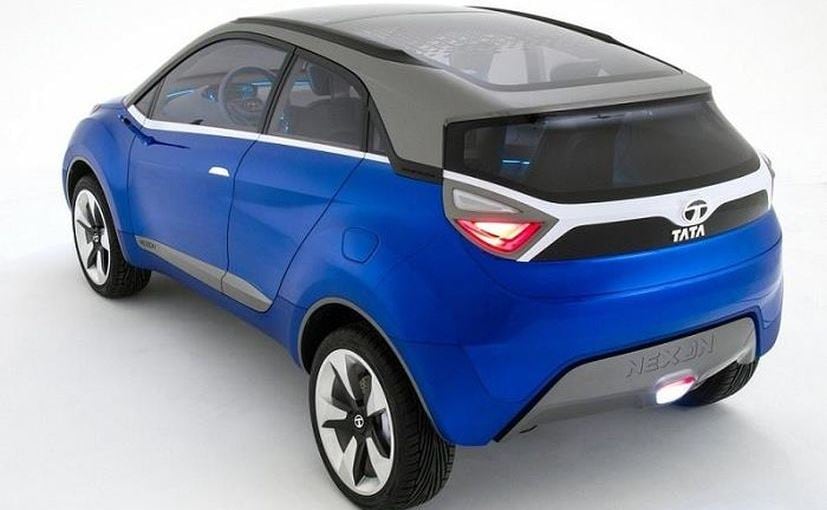 Tata Motors, the home grown auto brand will showcase the compact SUV Nexon, the crossover SUV Hexa and the Bolt Sport known to be the first Indian car in the hot hatchback category. Other display models are known to be the Tata Zica. As per resources, the new hatchback model will be the competition for Maruti Celerio and Hyundai i10.
VolksWagen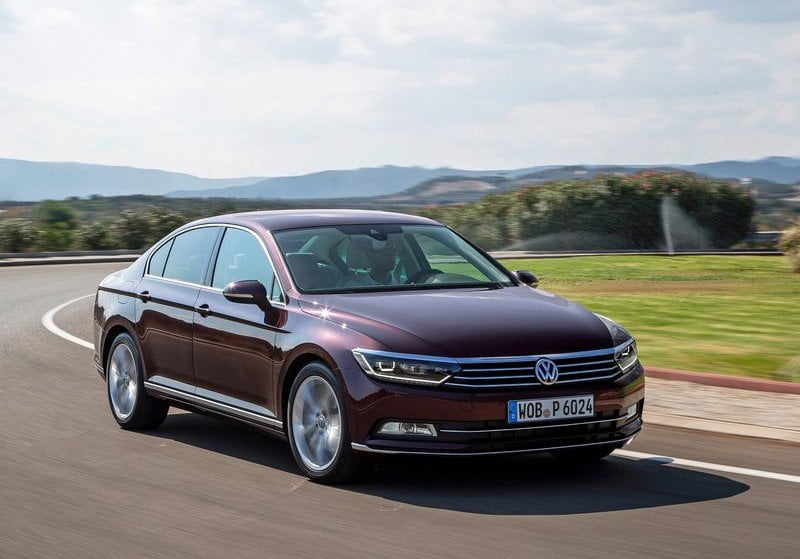 Volkswagen will be showcasing the Passat, a plug-in hybrid highly integrated with high tech features and comfort of course. Company's first SUV, Tiguan is known to be developed on the brand's flexible MQB platform will be on display too. In addition, two door 189 bhp Polo GTI hatch-back along with Ameo, a hot compact SUV will be among the sparkles of the event.
Audi
This sophisticated brand is unveiling its new R8 propelled by 5.2 litre engine. This sizzling model is known to be the fastest car ever launched by Audi. The category of engines is known to be derived from great Lamborghini producing power through an overhauled Quattro all-wheel drive system. Stealing the show, venerable A4 is known to be displayed with all new looks, upgraded features and a powerful engine.
Mercedes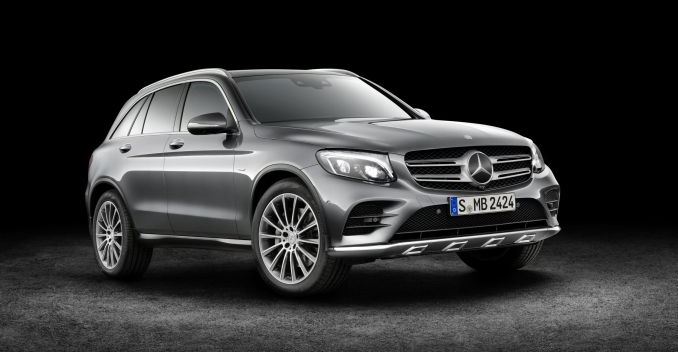 Ranked as number one makers of luxury cars in India, Mercedes have never slowed down the pace of invention in this category. GLC- Class is another launch in the Mercedes Indian SUV. The return of its hybrid convertible bodies is marked by the S- Class Cabriolet, a remarkable launch made after 44 years in the category of convertibles. Another show stealer will be AMG Petronas W06 Hybrid F1 car that can be found on Merc's stall.
Range Rover
If you are a hard core lover of tough vehicles, then hold your breath to unveil the Range Rover Evoque convertible. Unquestionably attracted and yes hot too! This vehicle can be seen standing next to the Jaguar's XE, XF and F Pace SUV. All these models falls under entry level premium category of sedan cars. The Range Rover Evoque convertible will definitely grab your attention if you liked the looks and specifications of its award winning compact SUV model.
Wrangler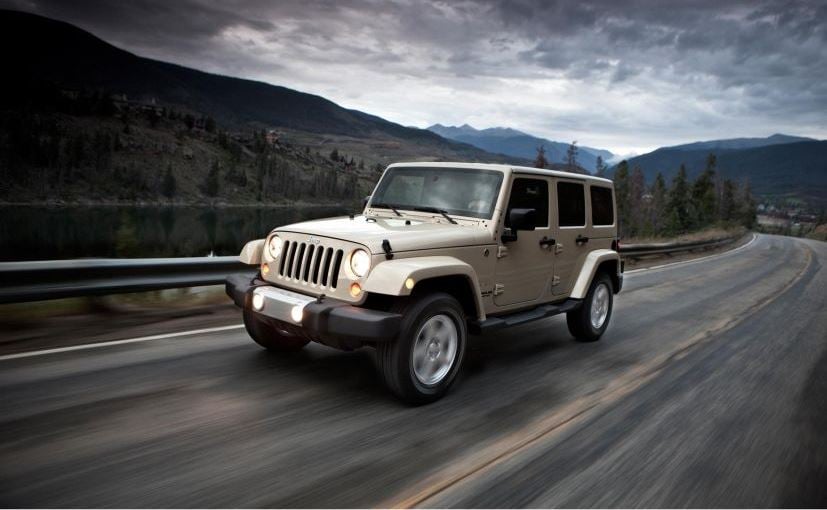 Finally, the American SUV grand jeep is here in India with great launch Wrangler Unlimited, the high tech Grand Cherokee and Grand Cherokee SRT. With the launch of the iconic Wrangler in the mid of this year, the off-roaders will be given many reasons to rejoice. Those who love long drives and a comfort journey, the ruthless weather conditions will no more hinder the joy with the launch of these iconic models.
To unveil the hidden treasures of Auto Industry, you must attend the event which is all set to be organized from 5th February to 9th February 2016 at India Expo Mart, Greater Noida, Delhi NCR, India.